Nomination Open
Nominate Yourself as an Individual or Nominate Your Colleague for the most coveted award ceremony of the year.
RNTalks Sarvepalli Radhakrishnan Awards
This teachers' day we, at RNTalks introduce the coveted RNTalks Sarvepalli Radhakrishnan Awards (RSRA) for Mentors, Teachers, and Entrepreneurs. We will be honoring teachers who come forward and self-nominate themselves.
As we don't know who's who, where they are working and their achievements we prefer them to self-nominate themselves so that we can identify the teachers easily. For the past two years, we have observed that even actors have been lauded for their contribution in the COVID times and teachers have yet again been ignored, hence this initiative…
Retired or in-service, if you are a mentor you are eligible. In the words of our honorable Prime Minister Shri Narendra Bhai Modi…
Teaching is not a profession, it is a way of life…

Shri Narendra Bhai Modi
Eligibility For Applying
Judging Criteria
Engagement Rating
Your Engagement rating on your poster shall carry 10 points.
Public Votes
Voting plays a major role in deciding your selection. Your popularity with students & parents matters.
CV/Resume
Each resume/CV will be scanned by the Jury and the candidates will be shortlisted as per merit.
Answers To Questions
Answers to the questions given in the form carry 15 points.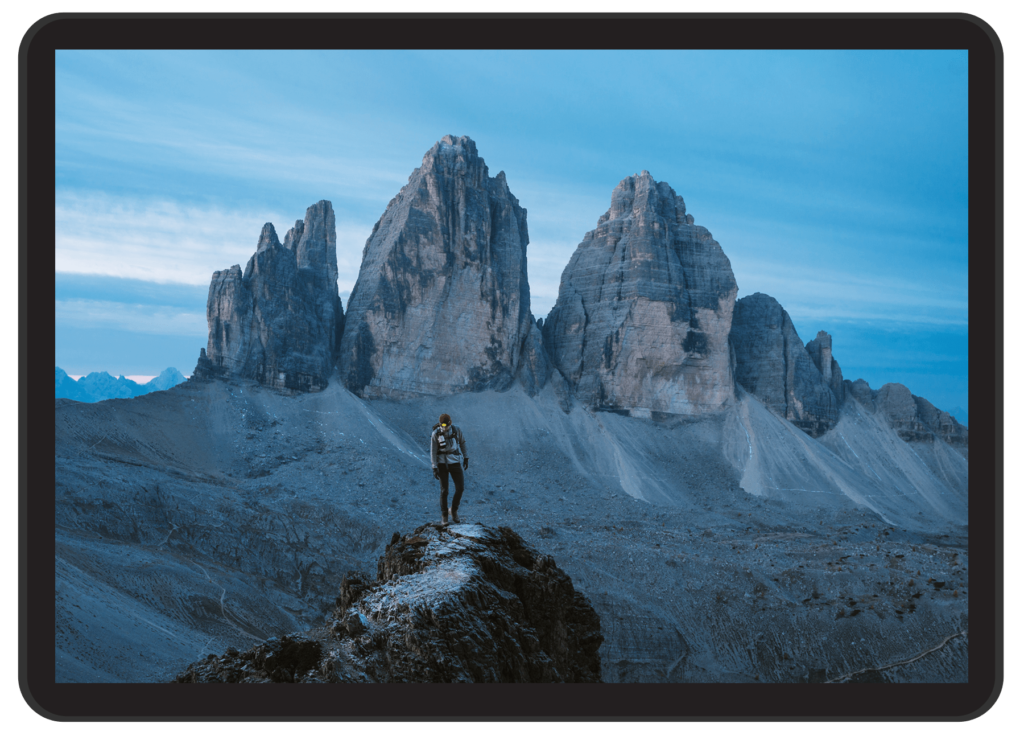 Categories For Nomination
RNTalks Sarvepalli Radhakrishnan Awards (RSRA) is the most prestigious and coveted Award for Mentors, Teachers, and Entrepreneurs. The award has been instituted by RNTalks LLP, a registered company under the Ministry of Corporate Affairs – Government of India (AAQ-1943). RSRA (RNTalks Sarvepalli Radhakrishnan Awards) is named after the famous Indian philosopher President Shiva Shankar Sarswati Sarvepalli Radhakrishnan.
The RNTalks Sarvepalli Radhakrishnan Awards function on a unique nomination and voting system, where nominees need to get at least 10% of the votes in order to be selected for the final round. After two days of cross-examination by eminent jury members, only then will the winner be announced. The Award ceremony comprises addressing eminent personalities from various walks of life, presentation of the awards, and certificate to the winners.
The RNTalks Sarvepalli Radhakrishnan Awards recognizes mentors who have made a significant contribution in the field of education, training, research, and entrepreneurs. The jury is responsible for judging all nominations and select 50 finalists. Every year RSRA awards will be given to different categories such as teachers, professors, university heads, etc., which is the highest number of awards presented for one category.
The award does not only recognize individuals but also institutions and companies who have helped in spread education to a greater number of students by providing enhanced training facilities.
RNTalks Sarvepalli Radhakrishnan Awards will be awarded every alternate year on the 5th day of September month as a tribute to the great philosopher Sarvepalli Radhakrishnan on his birthday.
One community that has been working tirelessly in these pandemic times other than our Armed forces and Health Workers is the teaching fraternity. Now with the pandemic on and everything going online their work has increased many folds. This award goes out to all mentors in any field.